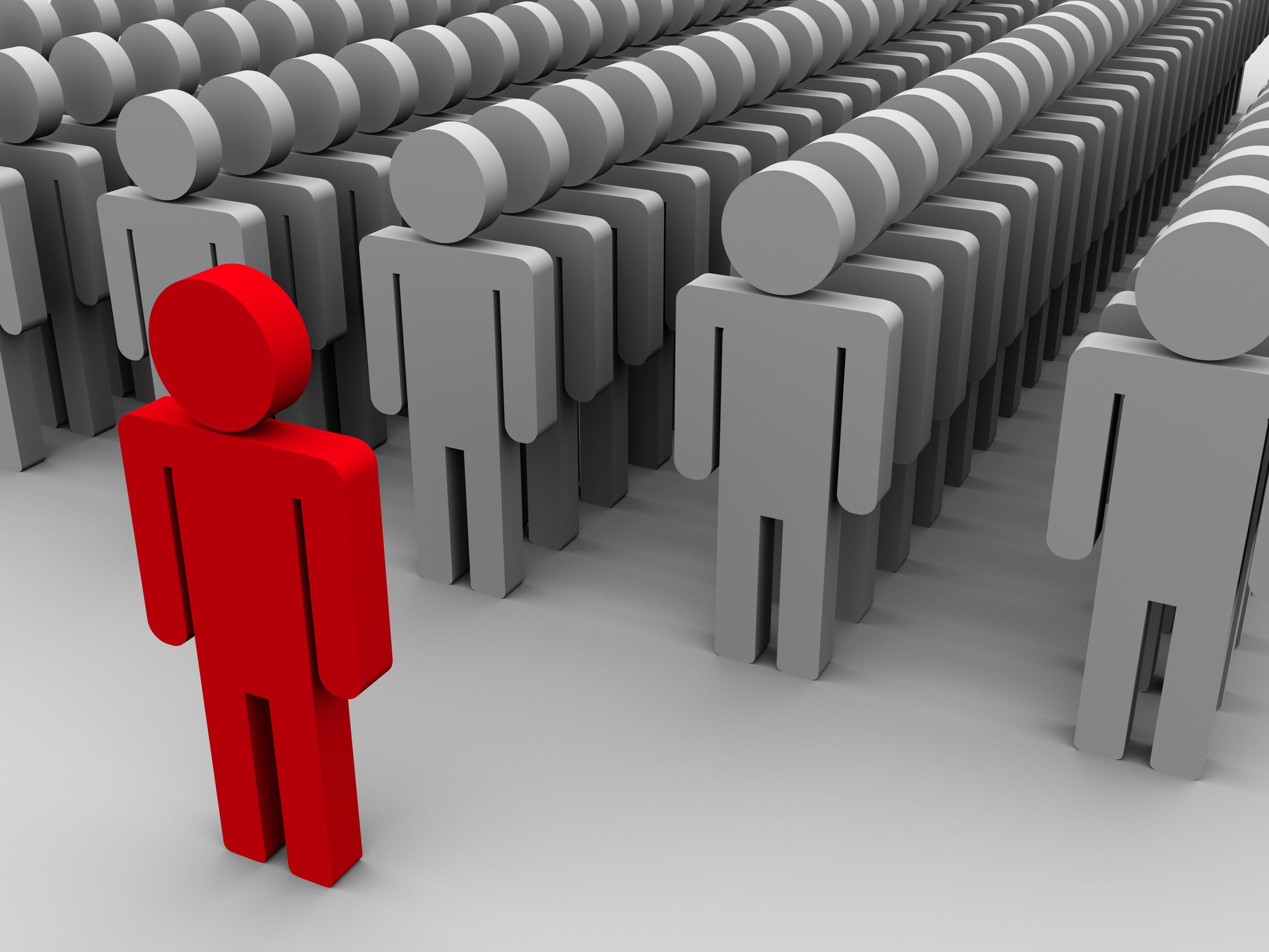 3 Executive Resume Must Haves
To be effective an executive resume needs to convey value. Right away. Early in your career you may have been able to get by with a basic employment history. However, once you reach the executive level, or are targeting those rolls, demonstrating the impact you've had on your employers is critical.
Unfortunately, most of the resumes that come across the desks of recruiters and hiring managers are boring lists of duties and responsibilities. Nothing to motivate the reader to set up an interview.
The good news, is that if your executive resume does demonstrate value and engage the reader you will stand out from the pile of other candidates. In a good way.
3 Things Your Resume Must Include
Quantifiable Results
Employers expect senior professionals to do more than manage a team, run a department, or be responsible for a sales region. They want to know what you've done that's had an impact on the business.
The best way to demonstrate value is show how you've made money, saved money, saved time, anything that's had a positive effect. While quantifying results may be easier in some professions, like sales, if you take the time to "dig deep" you can come up with results.
Leadership Abilities
A results-driven executive resume that shows the impact you've had on your organization is a good start. But, once you've reached a senior position, you also need to demonstrate your leadership abilities. Being a leader is more than running a department.
Even if you're not overseeing a staff of 10 you need to think of times when you've provided supervision, guidance or direction. Maybe you've been a team leader or trained new staff. If the new staff has excelled under your mentor-ship better yet.
Modern Format
It's well known that "Content is King" when it comes to executive resumes. Having said that, an outdated, lackluster format won't serve you well. Your resume will be much more effective if presented in an eye-catching, easy-to-read document that communicates your value immediately.
Today, resumes are quickly reviewed for experience, keywords, and skills. Recruiters spend about 7 seconds, according to The Ladders. While employers told CareerBuilder they spend 2 to 3 minutes, that's not much longer. So make sure critical elements will be seen by a reader scanning your resume.
While recruiters and hiring managers probably won't expect strong resumes from new grads, once you reach the senior level they become more critical. Objectively evaluate your current resume.
Will your executive resume attract and engage a potential employer? Does it immediately convey value? You can bet the resume of your strongest completion does.
Learn how executive resume writers create resumes here.