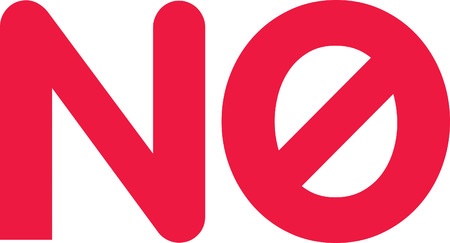 5 Things NOT To Include On Your Resume
There are dozens of articles on how to write a winning resume. I've written many myself. But, what every professional resume writer knows is it's also essential to understand what NOT to include.
HR professionals, for example, don't want to see photos because they're concerned about possible discrimination charges down the road. Unless you're a recent grad, there's no reason to include your college and/university graduation dates. Doing so will advertise your age. Here are five other things not to include on your resume.
Typos
It should go without saying, but typos can be the kiss of death. One misspelling may not take you out of the running, but several probably will. Read your resume several times. Read it backwards to catch any words that don't fit, like Microsoft Office Sweet.
Fluff
Fluffy statements and generic wording won't get you far. No need to say you're highly educated. One of the first things a recruiter will look at is your education. Same goes with clichés like "excellent communication skills" and "team-player." Instead, give examples that demonstrate your communication skills, like "successfully negotiated faster payment terms . . ."
Unpossessed Skills
Don't include skills that you don't have to trick a recruiter or hiring manager into calling you for an interview. They'll find out, and you won't get the job. Stick to skills that are illustrated by achievements on your resume or can be substantiated during an interview.
Graduation Dates
As with graduation dates, going back too far on your resume can date you as well. Generally, professional resume writers recommend going back 10 to 15 years and putting much less emphasis on earlier jobs. In an initial resume screening, most recruiters will only look at your two most recent positions.
Irrelevant Stuff
Hobbies unrelated to your target position don't belong on your resume either. No one cares that you are an "avid salsa dancer" or "a golf pro" unless it's related to your target position. The exception to the rule being if your hobby or volunteer work demonstrates something like leadership skills that may be valuable to a potential employer.
Filling your resume with fluffy statements and skills you don't possess won't help you get hired. Instead, pack your resume with relevant material that will move your job-search forward. Remember the best way to attract a recruiter or hiring manager is with an achievement-based resume.