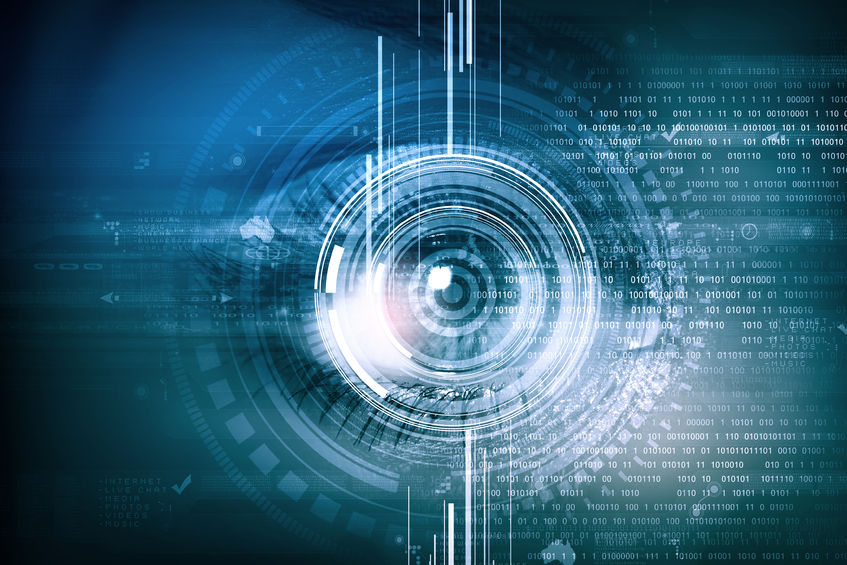 How To Get Recruiters To Actually Read Your Resume
You may think that a recruiter or hiring manager will read your resume from top to bottom as soon as they receive it. They won't.
You may also think that every, single, thing you've done over the last 20 years is important. It's not.
Most readers will quickly scan your resume looking for information relevant to the job they are trying to fill.  A first read generally lasts only a few minutes. If your resume is 3-5 pages, they may not review the entire document.
In most cases, only if a recruiter or hiring manager likes what they've found on the initial scan will they read the entire resume.
While there are mixed opinions on how long a resume should be – no one's resume needs to be seven or eight pages. Yes, when I was working as a recruiter I saw them. I still see them today.
The general rule for resumes is 1-2 pages for new grads and early careerists, 2 pages for everyone else, even senior executives and C-Suite.  Extensive publications, speaking, etc. can be added in an addendum.
Make sure your resume demonstrates value – what you can offer your next employer – immediately. Think about newspapers, print and online, the most important articles are above the fold.
Your resume should focus on the last 10-15 years of your career, with the most attention paid to your current or most recent position. Think of your resume like a funnel where much less space is allotted as you move back in your career.
Eliminate things like hobbies. Unless you're applying for a job with a dance studio, no one cares that you're an avid salsa dancer. Ditto for golf, tennis, etc. unless part of your job is making deals on the golf course.
Once you've finished writing your resume review it objectively. Read through the content giving it the "so what?" test. If it doesn't pass the "so what?" test rethink, rewrite, or remove it.