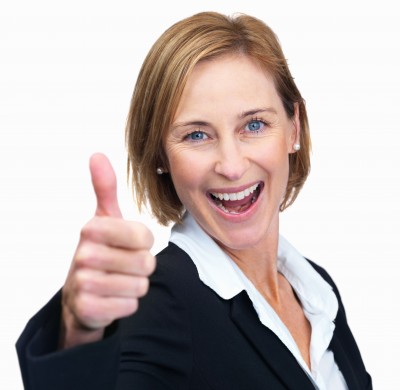 How To Stand Out From Your Competition
If you're planning to look for a new job in the next 6 months, it's time to start working on your resume. Now. Whether you've decided to write it yourself or plan to hire a professional writer, it ALWAYS takes longer than you think it will.
Getting recruiters to notice you isn't easy.
As a recruiter, most of the resumes I received were much like reverse-engineered job descriptions.  A few years later, the resumes I review as a resume writer are much the same. Even the resumes of C-level executives.
Under each job title, there are long, bulleted lists of job duties and responsibilities. Boring. To get an employer's attention include a brief overview of each position followed by 3 to 5 bullets that demonstrate value.  These are things that stand out, things that had a direct impact on your team, department, maybe even the company.
Make sure to quantify your results whenever possible. You may think that saying you made millions of dollars for a company is impressive. But, it's not. Employers want to see numbers. For example, the campaign you developed built your newsletter list by XX.
Even if you're not generating revenue, you may be making (or saving) money for your employer. For example, you redesigned the expense report payment process so instead of taking 2 days a week it takes 1 day a week. That means a staff member can focus on other things 4 days a month.
If you're in sales, you probably already have a bunch of numbers on your resume. In that case you need to tell the story behind them. How did you win that big account? How did you build out that winning sales team? You get the idea.
Make sure your resume is concise and easy to read. Differentiate sections like Professional Experience, Core Skills, and Education with graphic lines. Go through your resume and cut excess content. Try not to repeat either your accomplishments or the words you use. Don't have a resume where every bullet begins with Developed.
Writing a compelling, results-driven, resume that meets the 6-second scan test isn't easy. If you decide to go it alone remember that you need to convey value. You need to show not tell what you can do.