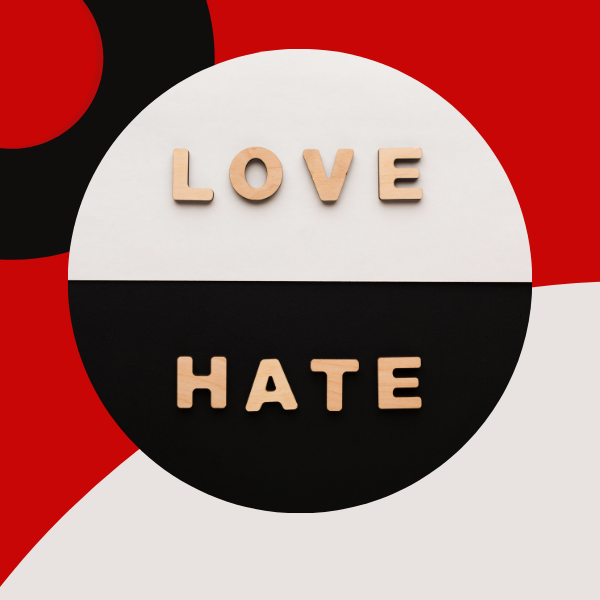 Words That Turn Hiring Managers Off (And Words They Love)
I can't count the number of times I've seen someone describe themselves as a team player on their resume. I can say it's way too many.
However, descriptors like team-player and out-of-the-box thinker make hiring managers cringe according to a 2021 CareerBuilder survey* of hiring managers and human resources pros.
Ten Worst Words
The Top Ten offenders, CareerBuilder refers to them as deal-breakers, are:
Best of breed (38%)
Go-getter (27 %)
Think outside of the box (26 %)
Synergy (22 %)
Go-to person (22 %)
Thought leadership (16 %)
Value add (16 %)
Results-driven (16 %)
Team player (15 %)
Bottom-line (14 %)
While I see Best of breed on every "most hated word" lists, I've yet to see that particular phrase on a resume. And hope I never do.
Ten Favored Words
Skilled resume writers use strong action verbs on the resumes they craft. Results of the CareerBuilder survey back that up.
The Top Ten words hiring managers love to see are:
Achieved (52 %)
Improved (48 %)
Trained/mentored (47 %)
Managed (44 %)
Created (43 %)
Resolved (40 %)
Volunteered (35 %)
Influenced (29 %)
Increased/decreased (28 %)
Ideas (27 %)
Fluff Doesn't Work
Looking at the two lists one difference stands out. Words on the "worst" list are used to tell recruiters and hiring managers what you can do. Unless supported by results they don't mean much.
Words on the "favored" list demonstrate what you have done. A bullet that begins Achieved XXX (revenue generated, time saved, sales increased, morale raised) by the story (how you did it) shows what you have done.
And as any marketer knows showing is much more powerful than telling. Because people remember stories. Keep that in mind when working on your resume.
*For survey details visit CareerBuilder.