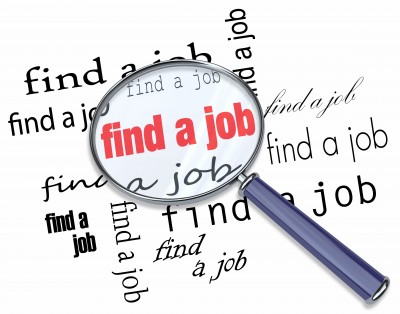 10 Simple Job Search Strategies That Work
1 Make a list of your target employers and try to network your way in. As your friends, family, LinkedIn connections, etc. if they know anyone who works for one of your choices.
2 Keep a record of the companies and positions where you have applied. This will save confusion if you are contacted by someone from HR or a recruiter who is working on a position you've already applied for.
3 Research the company and people you will be interviewing with in advance. Doing your research will help you prepare questions and see who or what you may have in common.
4 Always send a thank you email to each person you interview with. Tailor each one to the addressee as much as possible. Never send a "bulk" thank you.
5 Know everything you claim on your resume and social media profiles cold. If you claim to have increased sales 23% be prepared to explain how you did that.
6 Eliminate phrases like "responsible for" and "duties included" from your resume. Instead focus on highlighting your skills and achievements.
7 Recruiters and hiring managers have a short attention span, they may spend only a few seconds before deciding yes or no. This is why you need to immediately convey value on your resume.
8 Avoid rambling by preparing answers to the most common interview questions like "tell me about yourself" and "what is your greatest weakness" in advance.
9 Remember a job interview should go both ways. Don't forget that you are interviewing the employer as well to see if it's a good fit for you.
10 Don't raise red flags with inconsistencies. While your resume and LinkedIn profile shouldn't mirror each other word-for-word, employers, job titles, dates of employment should be the same on both.