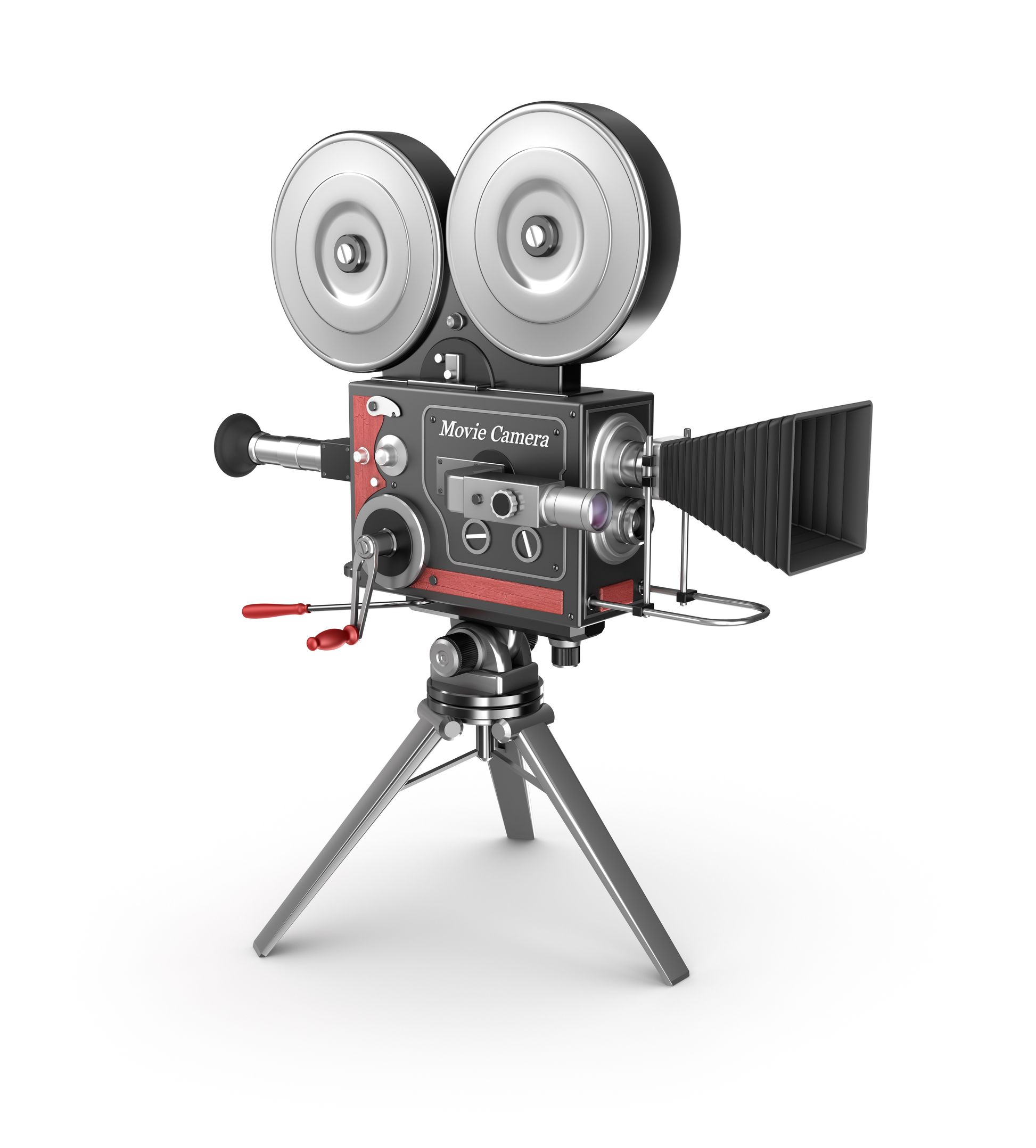 10 Ways To Make Your LinkedIn Profile More Compelling
Standing out is critical in a job search.  Showing recruiters and hiring managers what makes you different, why they should hire you is key. While your resume is a great way to market yourself, LinkedIn offers additional ways to catch a recruiter's attention.
Yes, a compelling summary and achievement-focused job descriptions are vital. If you're serious about your job search you should carefully craft your LinkedIn profile or hire a pro to do it for you.
Unfortunately, even the most diligent job seekers often forget to add documents, photos, and media.
There are many things you can add to your LinkedIn profile. Save recruiters and employers time by uploading your resume in Word or PDF format. Got a certification? There's probably a JPEG for that.
You can easily add visual interest by developing a SlideShare presentation of your accomplishments. Why not create and upload a video resume using YouTube. If you're camera shy, you can easily create a brief video with Animoto.
Here are 10 common elements that you can upload to LinkedIn.
Word
PDF
Photos
SlideShare
Tumblr
YouTube
Google Videos
Animoto
Vimeo
Instagram
Think about what type of document, photo, or media you can add to your LinkedIn profile today. Uploading your resume makes it easier for recruiters and hiring managers to learn more about you. Adding a photo of your credential(s) puts it front and center.
Consider creating a marketing video with YouTube or Animoto. A little creativity can go a long way toward making you stand out from every other LinkedIn profile. And that's a good thing.
For a complete list of rich media providers that may work with LinkedIn click here.