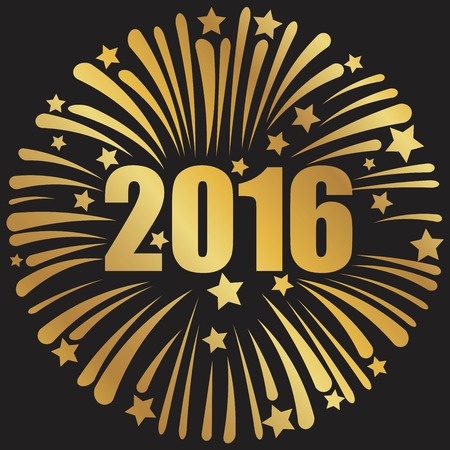 2016 Job Search Kickoff
There are a lot of things you should do before you begin a job search. Redo your resume. Work on your LinkedIn profile. Create a list of target employers. Research yourself online.
They are all important.
But, before you do anything, you need to decide what you want to do.
This is critical for several reasons.
First, your resume should be targeted towards a particular job. Why?  Because it's just as important to know what to leave out as it is to know what to include on your resume.
Let's say you want to work in marketing, but your last few jobs haven't had "marketing" in the title. It's important to focus on the things you did that were "marketing" related. For example, maybe you worked on the company newsletter or were involved in community outreach. Many of the skills you used, like writing, giving presentations, and developing an outreach plan, might help you secure a marketing position.
When it comes to your LinkedIn profile, focus becomes even more important. While you may have a few resumes which target different positions, you only get one LinkedIn profile. If you're interested in working in business development and event planning, it's a good idea to choose one area or the oher.
The good news is that while you only have one LinkedIn profile, you can change it any time.
Finally, it's more effective to develop a list of target employers than to randomly apply to jobs you find online. Once you decide you want to work for ABC Company, you can use your connections—friends, family, colleagues—to network into the organization.
Knowing someone who knows someone at ABC Company will help you arrange informational interviews. Following up with your new connections will keep you top of mind and may even help you secure a job.
An effective job search will include multiple strategies. Making sure your resume is a marketing tool. Completing your LinkedIn profile so you will be contacted by recruiters. Creating a list of target employers.
Deciding in advance what you want to do will make each of your job-search tools more effective. As Lewis Carroll said, "If you don't know where you're going, any road will get you there." However, that's not the best way to begin a job search.