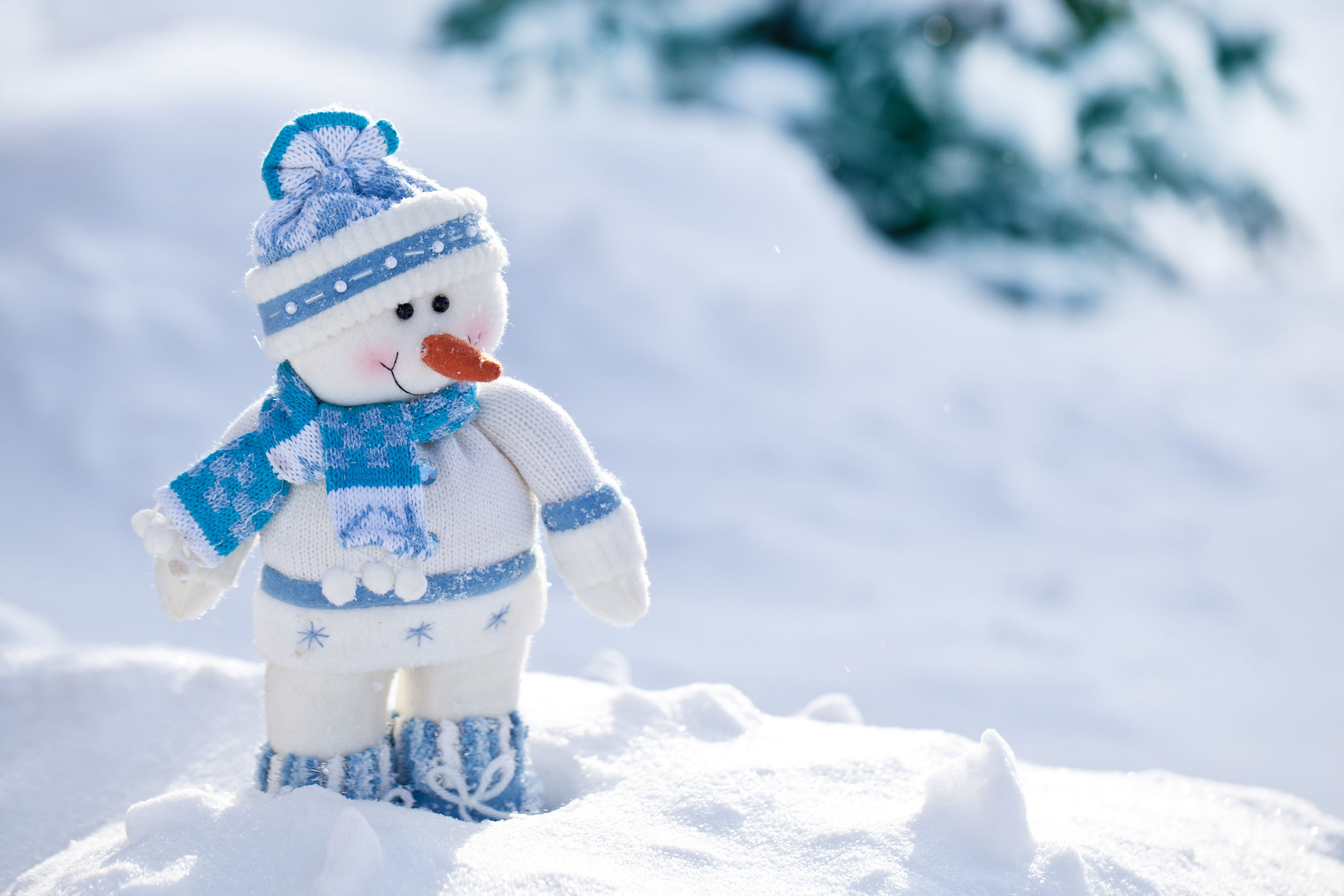 4 Reasons The Holidays Are Great For Job Seekers
Despite colder temperatures, many job seekers regard the holiday season the same way they do the summer. They see it as another opportunity to take a break from job hunting. A time to sit back and enjoy the festivities.
As with relaxing in the summer, this is a big mistake.
As tempting as it may be, if you're looking for a new job, this is not the time to slack off.
If anything, this is the time to ramp up your job search.
One of the best things about looking for a new opportunity during the holiday season is that most of your competition is on hiatus. They mistakenly think that no one finds a job during the holidays. For this reason they scale back their efforts.
Here are a few reasons that the holidays can be a boon for job seekers.
A decade ago, most people thought summer was not a good time to look for a job. In some respects, they were right. But, things are much different today. Here are a few things to keep in mind during this festive season.
More Relaxed Networking 
During the holidays, formal networking events are a little bit less formal. Most organizations forgo the dinner and a speaker format for a more relaxed setting. Generally, the "holiday" meeting is cocktails and appetizers giving you a better chance to mix and mingle. If you haven't been to a formal networking event all year, this is a great time to start.
Hidden Networking Opportunities
Your company's "holiday" party gives you the unique opportunity to chat with your boss, and even your bosses' boss, in a relaxed setting. It's also is your chance to meet people in other departments who you may know only by email. Another great place to network is your partner's office party where you'll be surrounded by folks you don't already know.
Extra Time Off
Are you taking some time off? Use some of it to update your resume and LinkedIn profile. This is particularly important if you're planning to begin a job search in January. It takes time to write a compelling resume, longer than you think. Even if you're not actively looking, remember that thousands of recruiters are on LinkedIn every day searching for the right candidate.
Less Competition
This time of year a lot of job seekers are taking a break. This means there is less competition. But recruiters and hiring managers are still looking. Even if they are taking some time off, even a vacation, in our 24/7 world of work no one is ever really out of the office. Not even during the holidays.
Remember: Nothing is a Sure Thing
Even though the interviews went well, and the employer has told you things will be moving forward after the holidays, don't stop looking. Never stop your job search until you have a written, job offer. In. Your. Hand. You may be the one in the top two who doesn't get the job. The position may be reevaluated and tabled in January.
Make a list of target employers and monitor their websites for new job postings. Keep those employers in mind when you're out at industry events and holiday parties. You never know who you'll meet that can help you network into one of your target companies.
Despite all the temptations to relax and enjoy the season, it's not a good idea to put your job search on hold. Yes, enjoy your neighbor's holiday party, after you spend a little time working on your LinkedIn profile. Keep a few business cards tucked in your wallet in case you run into an old friend while out holiday shopping.
Don't let the holiday season pass you by. Make it a point to enjoy time with your friends and family. Just remember a smart job seeker doesn't take too much time off. The fact that most people neglect their job search during the holiday season is awesome for people like you who don't