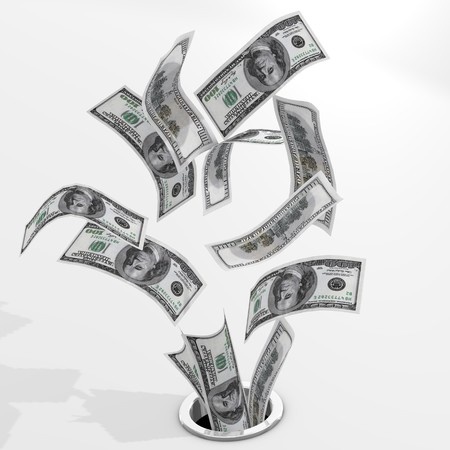 Can You Afford Not To Hire A Resume Writer?
Cutting expenses is essential when you're out of work. I know. I've been there.
But, some things, like having a sharp interviewing outfit, are essential too.
You probably wouldn't pull out a suit you wore 10+-years-ago. You probably wouldn't forgo a manicure. You certainly wouldn't cut your own hair to save money either.
But, many people feel it's perfectly OK to write their own resumes.
After all, they're on a budget and a resume crafted by a pro isn't cheap.
So why not pull out that old resume, the one that worked just fine 5-years-ago, and just add on their most recent employment? After all the company names, dates of employment, and responsibilities are there.
Unfortunately, many people don't understand that everything, including resumes, has changed.
The boring list of job duties and responsibilities that served you a decade ago won't be as effective today.
Today, resumes are marketing tools designed to showcase your unique talents and achievements.  They are career-marketing documents that will make you stand out from the crowd.
Stand out in a good way. Not as the guy who sent in a 5-page resume or the senior manager who submitted a poorly-written word template.
A robust LinkedIn profile increases your chances of being found by recruiters and hiring managers who are scouring LinkedIn daily looking for someone just like you.
Still, many people resist hiring a career professional to create a resume and LinkedIn profile.
They insist they can't afford it.
What they fail to consider is how much money it's costing them to be out of work.
Consider this, if you make $40K you lose $1,042 being out of work for one week. It jumps to $4,170 if you're out for a month.
If your salary is $70K, a week of unemployment costs $1,824 and being out a month is $7,297.
The more you make the more you're losing.
Senior level managers making $100K lose $2,606 each week and $10,424 for every month out of work.
So the next time you think you can't afford to hire a professional resume and/or LinkedIn profile writer, stop and think about how much you're losing if you don't.
Click here for our complete How Much Does It Cost You to Be Out of Work? Chart.