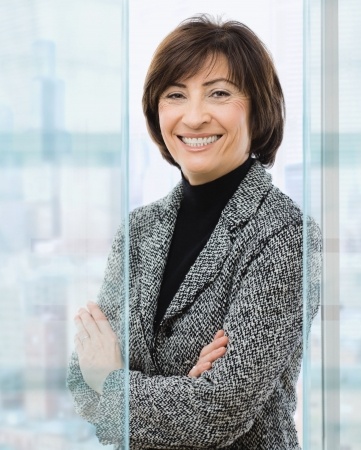 How To Create Stories That Sell You To Employers
Most of the resumes I see focus on what people do on a daily basis. The result is a boring list of duties and responsibilities that's unlikely to inspire anyone to call them. Employers want to know what you can do for them.
The best way to show your value is to focus on what you've done for your current and previous employers. The impact you've made. The same is true for interviews. Employers don't want to hear about what you do every day. They want to hear about your achievements in terms of the impact you've made.
Prepare for your interviews with stories that illustrate your value. Like all stories, there should be a beginning, a middle, and an end.
Like most career professionals, I use the CAR formula (Challenge, Action, Result) to elicit these stories from my clients. It's easier to put achievements into context if you think about a challenge you faced, explain what you did to overcome the challenge, and talk about the results.
These stories are turned into impact statements on their resumes.
You can use the same CAR formula to talk about what you've accomplished during job interviews.
Begin with the challenge you faced (it may have been there when you were hired or come up during your tenure). Next, explain what you did to address the issue, solve the problem, improve the situation, etc.
If it was a team effort, as it often is, make sure to highlight your individual contribution. Maybe you were the team leader or got buy-in from the boss or provided a specific expertise.
Finish with the result. Improved employee retention, increased customer satisfaction, amount of time saved, etc. Adding metrics like $$$ made, % customer satisfaction improved, % time saved, etc. the better.
Don't waste time during your job interview talking about how you spend your day. Wow the employer with the impact you've made.
Brush up on best practices for phone, skype, and in-person interviews before your next job interviews by reading these 15 Tips To Help You Succeed.