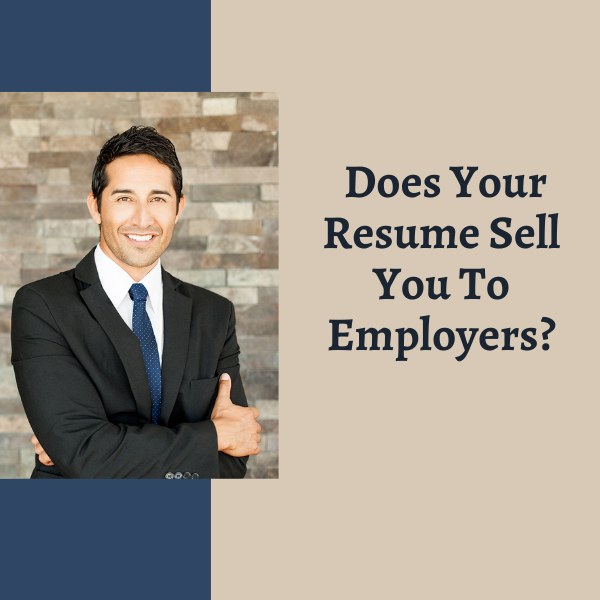 How To Write An Executive Resume That Gets Results
Over the years I've looked at a lot of resumes. Some are dreadful. Those that are not as bad need work to get a recruiter's attention. Particularly, once you reach the executive level.
Common Resume Mistakes
While the resumes are lacking in different ways, they all have some combination of the same problems.
Weak Content
Boring task-focused bullets (managed teams, developed new markets, etc.) or tons of metrics (reached 110% of quota, generated $8M revenue) with no story.
Bad Formatting
Too much or too little white space, usually too little. Poor font choices, namely Times New Roman which is never used by professional resume writers.
ATS Incompatible
Text boxes filled with important information. Name and contact information in the Header.
While crafting a persuasive, eye-catching resume takes strategy, there are some basics techniques you can implement that will greatly improve the DIY resume you're currently using.
Common Mistake Fixes
The 3 things you must focus on are compelling content, clean formatting, and compatibility with the ATS.
Compelling Content
Most resumes fall into 1 of 2 categories: boring lists of duties or tons of numbers with no story.
Talking about what you do on a day to day basis impresses no one. Big numbers with no context don't impress either.
Employers want to know what you achieved (the metrics) and how you did it (the story). So make sure you have both.
Use the Challenge, Action, Result formula that I use with my clients.
Challenge – what was the problem, impetus, issue, etc.
Action – what you did, if you're on a team say that but include the value you brought to the team.
Result – the metrics that quantify your achievement, generally these are revenue generated, money saved, time saved, clients signed, etc.
Clean Design
Resumes that strain the reader's eyes don't get read. Poorly formatted resumes often have tiny margins, no space between bullets, large blocks of text.
Another killer is poor font choice with the biggest offender being Times New Roman. Although tiny font, 10pt or occasionally 9pt, which is nearly impossible to read.
Margins should be no less than .5. Stick with sans serif fonts like Arial, Calibri, etc. for the body. Accent by using more unusual fonts like Georgia, Tahoma, etc. for headings.
Make sure there is additional white space, add some between paragraphs, bullets, and sections.
Add in a little color for impact.
ATS Compatible Formatting
Most companies with more than 50 employees use some type of applicant tracking software. While it's not a good idea to try and "game" the system, you do want your resume to be compatible with them.
Even executives who network their way into companies may find their resume put into an ATS system.
3 ATS Don'ts
Don't put your name and contact information in the document header as ATS systems don't see it. I see this more often than you would think.
Don't put your skills section in text boxes, these also are not read by the ATS.
Don't put your sales, revenue generated, etc. in a chart without including the same information in the body of the resume because ATS won't read that either.
While it's easy to get hung up the ATS, don't. You need to write for the human reader as well. Compelling content delivered a clean, modern format is the best way to get the attention of recruiters and employers.