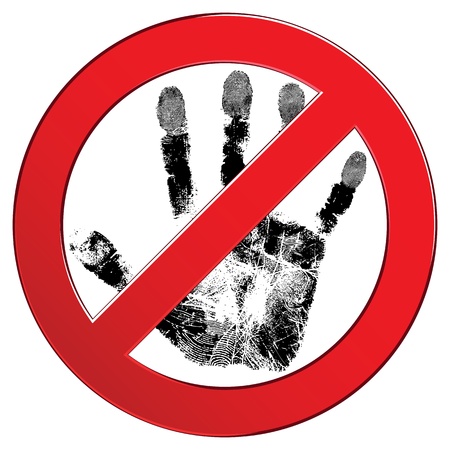 Ignore These 5 Interview Don'ts At Your Peril
It takes a lot of work to secure a job interview. Creating a list of target employers. Preparing a results-driven resume or having one written for you. Spending hours networking online and in person.  The list goes on.
When you do get that coveted interview with your target employer be sure to make a good first impression. There are many articles on what to do, here are a few interview don'ts.
Don't dodge the salary question. Most likely your first interview with a recruiter will include the dreaded "salary" question. While this is a bit uncomfortable on both sides, recruiters need to ask. They need to see if you are in the hiring managers salary range. You can make the process less anxiety provoking by planning in advance.
Don't save your friendly conversation for the interviewer. Be nice to everyone you meet at the company including the receptionist and human resources assistant who asks you to complete 10-pages of paperwork. Many hiring managers ask other employees their impression of a job candidate.
Don't go to an interview without learning something about the company and people you'll be meeting. Today, researching almost anything is merely a click of the mouse away. You may find that you and the hiring manager have something in common like attending the same university.
Don't ask questions about benefits and vacation time on the first interview. Use this time to learn more about the company and the role you'll be filling. Just make sure you're not asking questions that you could have answered yourself by visiting the company's website.
Don't talk too much. Prepare answers to common interview questions like "why did you leave or why are you leaving?" Most people ramble because they are stumbling for an answer. You can avoid rambling with a little advance preparation.
The big "interview do" takeaway is that you will be more successful by doing some work in advance. Take time to research the people you'll be interviewing with and the recommended salary for your target position. Visit the company's site to avoid asking stupid questions.
Spending an hour conducting research will be well worth it when you get asked to move forward in the interview process.