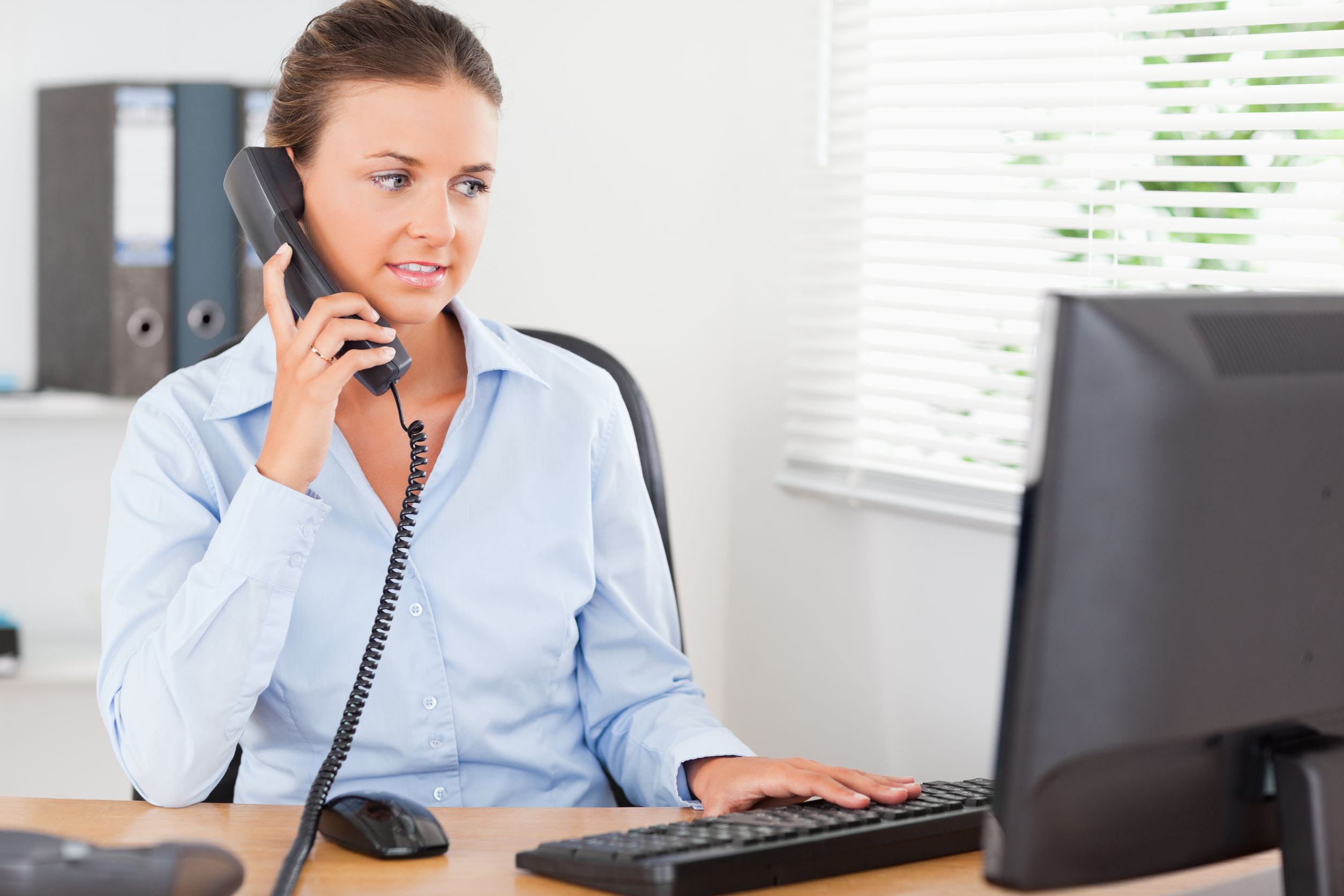 Does Your LinkedIn Profile Look Outdated?
As you probably know, LinkedIn has rolled out a new user interface. Some things are gone, like the Advice for Contacting section. This makes it a bit trickier to make it easy for people to contact you, if you're conducting a confidential job search.
But, there are also new sections that make it easier for you to showcase your brand. For example, the opportunity to insert a background photo.
Unfortunately, just as with their LinkedIn headline, many users leave LinkedIn's default background shot.
Why?
Inserting a personal background photo on your LinkedIn profile is as simple as putting a cover shot on your Facebook page. And it serves a similar purpose.
It gives readers a chance to immediately learn a bit about you.
Beyond that, leaving the default background shot makes you appear outdated and lacking technological savvy.
Here are a few ways to update your LinkedIn profile today,
Personal Photo
This doesn't mean a photo of you in your "social" life, but one you may already have. It might be a photo of your office or JPEG of your company logo.
You may want to use a skyline photo that you've taken. Just make sure that it's suitable for business networking not a photo you'd put on your Facebook page.
Stock Photo
There are many sites that have free or inexpensive stock photos. If you decide to go this route, make sure you choose the right size stock photo. Also, make sure to read their purchase agreements.
Many have inexpensive rates for editorial use, but much higher rates for commercial use. Here are a couple of reputable sites.
Create A Design
Creating a design using Canva provides an additional avenue to further your brand. You can easily create words, statements, etc. on a blank canvas or on a photo you upload to the site.
As a bonus, Canva has a template designed to use as what they refer to as a LinkedIn banner.
The site has different membership levels, but you can do a lot with the free version.
Visit Canva here https://www.canva.com/
In the competitive market, it's essential to take every advantage. Even if you have an optimized, robust LinkedIn profile. Your photo and background photo are the first things readers see on your profile. Don't let their first impression be that you are outdated.
For how to choose your LinkedIn profile photo click here.