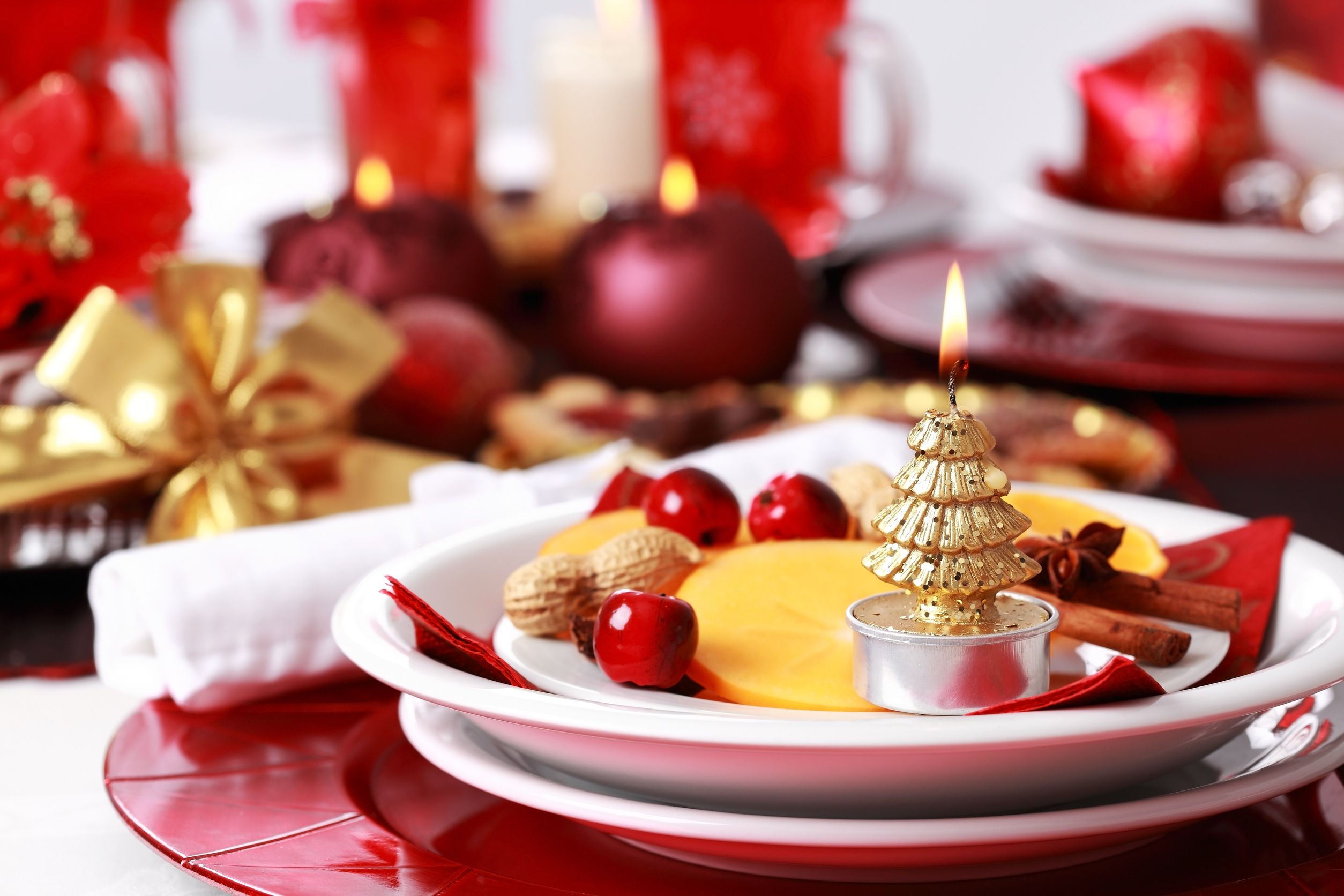 Mix & Mingle: Successful Holiday Networking
We all know that networking is one of our most powerful business tools. One of the things most of us forget is to continually nurture our network even when things are going well. The holiday season is a great time to catch up with old friends and make new ones.
Why are the holidays so great? When do you have a better opportunity to rekindle relationships? This is the perfect time of the year to get back in touch with people just to find out how they are doing. Make sure you take the opportunity to reconnect with friends and family – to do a little holiday networking.
Business Organizations
Nearly all organizations have some sort of holiday get-together in December. Whether it's cocktails and hors d'oeuvre's or a sit-down dinner. In many cases theses events do not include a speaker which means more time to mix and mingle.
The fact that most people are felling festive and, consequently, more friendly is an added benefit. And the holidays provide a conversation topic that everyone can relate to. Just don't make your questions too personal. Not everyone is thrilled to be going home for the holidays.
The Office Party
The holidays also bring the ubiquitous office parties, often yours and your partners. Don't miss the chance to get to know your coworkers in a more relaxed setting. Talk to people you don't normally have contact with. Don't forget to spend a few minutes with the boss.
If you're attending your partner's party this is your opportunity to meet the people he or she spends most of their time with. Try to remember people's names and make the connection between them and your partner. 

Family Gatherings

Don't miss out on networking when it comes to family gatherings. Take the time to catch up with your relatives, particularly the ones you may not see the rest of the year. Does your cousin Jeff have a new job? What's new at Aunt Beth's graphic design firm? You'll never know what people are up to unless you ask.
While it's not a great idea to walk around handing out business cards, do make sure to carry a few with you just in case someone asks.
During the holidays don't forget the old adage – it's better to give than to receive. As you mix and mingle your way through December always try to think of how you can help the people that you meet along the way. See if you can add some happy to someone else's holiday as well.