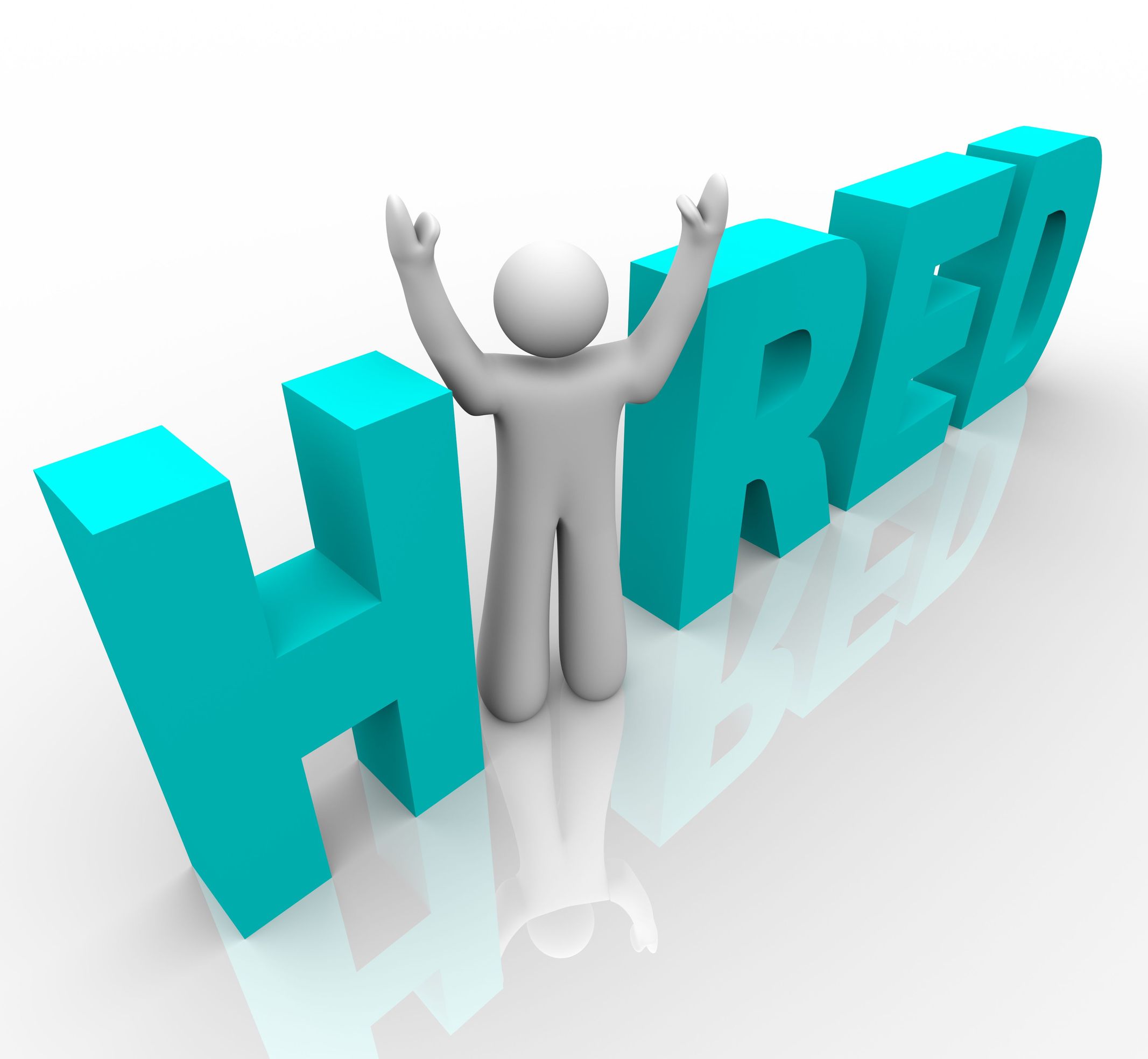 Now Is A Great Time For You To Find A New Job
If you're looking for a new job, there's some good news on the horizon. Most employers plan to take on new staff before the end of 2018.
Now through December 63% of employers, up from 60% last year, plan to hire full-time permanent employees according to CareerBuilder's Midyear Job Forecast.
Even better, a substantial number of surveyed employers say they expect to offer higher salaries and perks including signing bonuses, extra PTO, free lunches, and remote work options to attract and retain talent.
"Low unemployment and increasing skills gaps continue to plague employers who are struggling to fill roles at all levels within their organizations," said Matt Ferguson, CEO of CareerBuilder. "Fifty percent of U.S. employers reported that it is taking them longer to fill jobs today compared to any other period of time — a trend that is ultimately giving job seekers more leverage."
While 45% of employers plan to increase starting salaries for new hires, 23% of all surveyed plan to raise starting salaries by 5% or more. To retain talent, 58% of employers say they will raise compensation for current employees before the end of the year.
Top Hiring Areas
CareerBuilder's Midyear Job Forecast notes the tops roles employers plan to fill include:
Customer service – 41 percent
Sales – 28 percent
Information technology – 22 percent
Product development – 16 percent
Business development – 16 percent
More Employee Perks
To entice talent in a tight job market, companies are planning to offer extra perks including:
Casual dress code – 36 percent
Employee discounts – 31 percent
Ability to work remotely – 25 percent
Extra paid time off – 22 percent
Signing bonus – 21 percent
Free lunches – 14 percent
Also, jobs are getting more technical with 69% of employers saying that today every job has a technical component. This is reflected in how employers recruit and interview candidates.
*The national surveys, conducted online by The Harris Poll on behalf of CareerBuilder from June 21 to July 15, 2018, included representative samples of 1,023 hiring managers and human resource managers and 1,014 full-time U.S. workers across industries and company sizes in the private sector.
For complete information and survey methodology visit CareerBuilder.