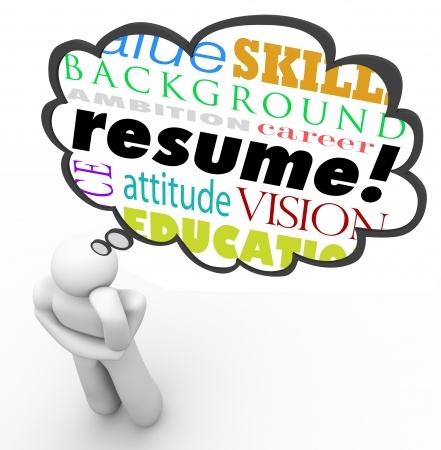 Protect Your LinkedIn Profile Today
When Microsoft purchased LinkedIn, everyone knew there would be changes. The end of last year, LinkedIn rolled out a big one. It's called Resume Assistant.
According to LinkedIn, Resume Assistant provides samples from successful professionals that can be used as inspiration for members who want to update their resumes.
"Resume Assistant, provides real examples of how other professionals are describing their work experience — such as how they write their profile summary or explain responsibilities in their role — so you can highlight your skills in the right way to get the job you want."
Read LinkedIn's latest Resume Assistant promo here.
Essentially, it allows LinkedIn members access to the summaries, job descriptions, etc. of other members. Once the member provides their industry or target job title, Resume Assistant pulls what is called "insights" from other members' profiles.
One problem is that it's not opt-in, it's opt-out. So, you profile can be accessed by Resume Assistant unless you change some of your settings.
Luckily, it's easy.
Click Settings & Privacy
Click on Privacy
Scroll down to Microsoft Word
Open the link and set your option to NO
While LinkedIn is careful to note that Resume Assistant is to be used for inspiration, people plagiarize other people's work every day.
Writers find their articles posted under someone else's byline. Hiring managers receive resumes from candidates that are identical to their own. Yes, it happens.
If you want your carefully crafted content to end up in someone else's resume and/or LinkedIn profile go online and protect yourself today.