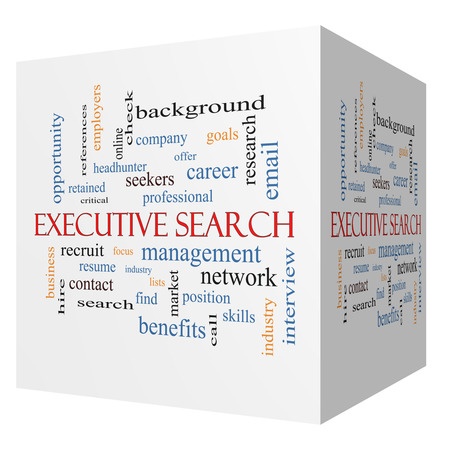 Recruiters Don't Work For You
I get a lot of questions about recruiters. The most often asked question is who the recruiter works for. The short answer is the recruiter isn't working for you.
While, someone who's out of work recently told me it's cruel to say this, it's true.
Retained and contingency recruiters work for the one who pays them. And that's the employer.
Retained recruiters are paid a fee to find candidates and are generally paid whether the employer hires them or not. Contingency recruiters are paid only if the employer hires one of their candidates. Their fee is a percentage based on the candidate's first year salary.
Both types of recruiters are trying to fill an employer's open positions. Both are on some type of timetable. Also, because contingency recruiters work on commission they have to source and present as many viable candidates as they can. If they don't place candidates they don't get paid.
Most recruiters will try to help the candidates they're working with by tweaking their resumes and helping them get ready for job interviews. They may provide information on their client company's culture. Some of them are savvy career professionals whose help can be very valuable.
There also are many who actively help jobseekers who they are not working with because they're great people and want to be part of the solution. You can benefit by reading their blogs and interacting with them on Twitter.
Recruiters can be wonderful allies. Having an advocate pulling for you during the interview process can be a big advantage. If you don't get the job, at the very least you'll know when the position is filled. You may even get some feedback you can use in your next go-around.
Working with a good recruiter can give you an advantage. But, you need to remember that the employer is their client. You can't blame them for doing their job.