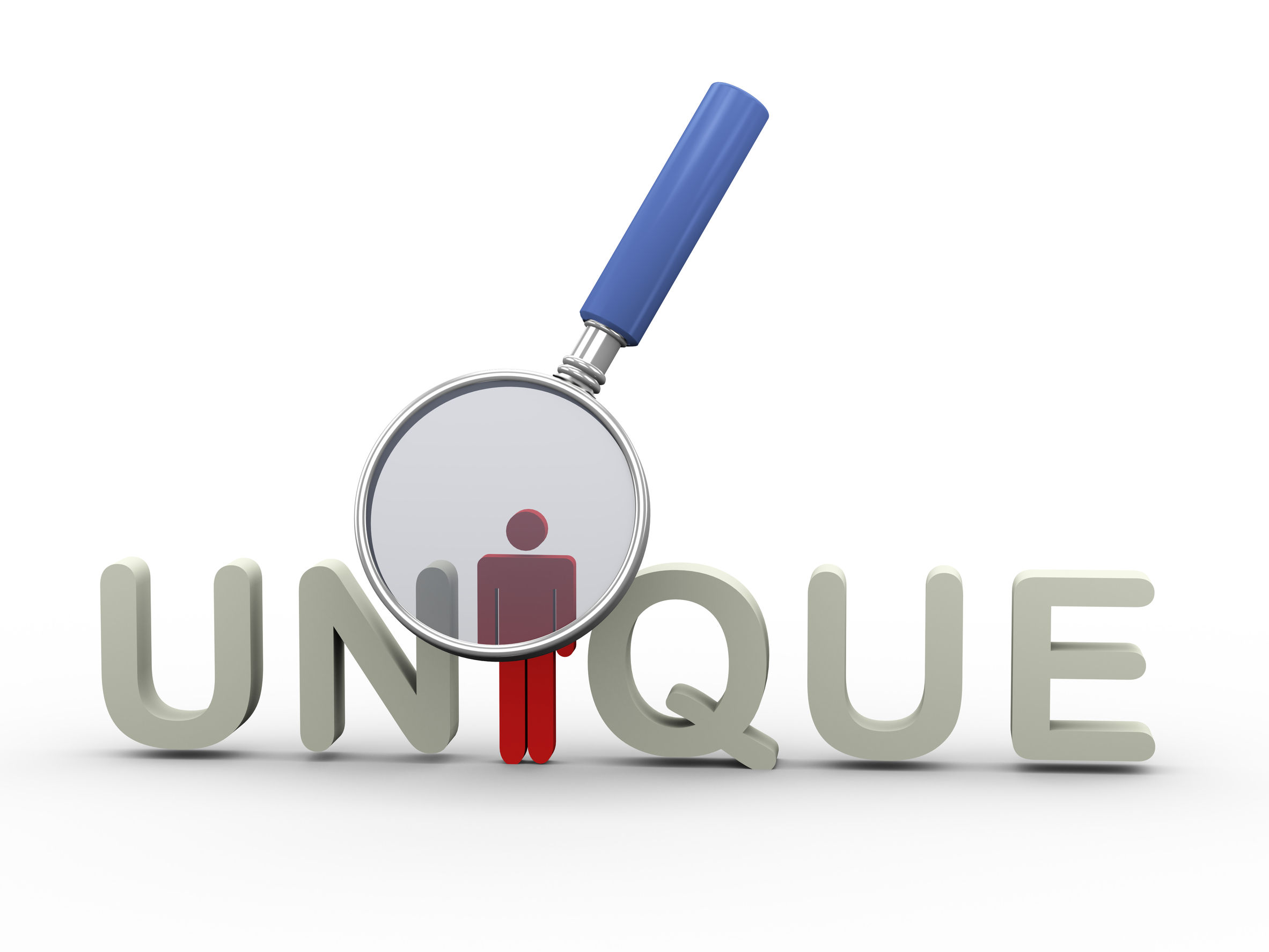 3 LinkedIn Strategies You're Probably Not Using
While I occasionally meet someone actively looking for work who doesn't have a LinkedIn profile, most job seekers are smarter than that. They've heard having a LinkedIn profile is important so they spend a few hours putting one together.
Some job seekers make an effort to complete their profile. Most put up a "skeleton" profile that doesn't include much more than their name, title, employers, and job titles. That's just not enough.
Putting up a LinkedIn profile with just the basics will not help your job search. Here are 3 LinkedIn strategies that will make your profile more engaging.
Strong Summary
While your resume needs to showcase your qualifications, your LinkedIn profile needs to do double duty. It needs to convey your value and give readers an idea of who you are as a person.
Your Summary is an opportunity to tell your career story in a more personal way. Perhaps, you will want to share the impetus behind what you do or your management philosophy.
Unlike your resume, your LinkedIn profile should be written in the first person. Some resume writers make an effort to infuse your LinkedIn profile with your own words to provide authenticity.  This can be particularly effective in your Summary. (Here are some tips for your Headline)
About Contacting
It's always surprising to see LinkedIn profiles that do not have an About Contacting section. But, what's more incredible are profiles with an Advice for Contacting but no contact information. This is particularly unexpected when the person has written "contact me anytime" without including even an email address.
If you want people to have a way to contact you, but you don't have an Advice for Contacting section, add one today. Be sure to include your email address. If you don't want to publish your personal email get a new email just for professional networking.
Status Updates
Many people have a "create it and forget it" attitude when it comes to LinkedIn. Even those who take the time and effort to complete their profile often neglect to use the status update feature effectively. If they use it at all.
Utilizing the status update feature is important for a few reason. First, it keeps you top of mind with your connections. Second, what you post gives readers additional into who you are. Finally, it helps you stay top-of-mind with your connections. So if your dream job does come up they will think of you.
Throwing up a "skeleton" profile with basic information only will not serve you well. Profile viewers are there to learn more about you. If they find your profile compelling they will want to get-in-touch. Don't rely on recruiters and employers contacting you via InMail.
LinkedIn can be a powerful tool. But only if you actually use it. Let recruiters and employers know who you are. Make it easy for them to contact you. Make it a priority to keep yourself in front of your connections.