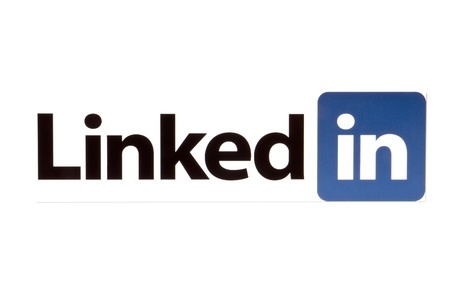 6 Common LinkedIn Profile Mistakes And How To Easily Fix Them
Today, the majority of recruiters use LinkedIn to source candidates for open positions. That means, every day countless numbers of recruiters are searching LinkedIn profiles. Many of them may be looking for someone just like you.
Unfortunately, most people set up their LinkedIn profile and promptly forget about it. They plan to go back and write the Summary or at least post some descriptions under the job titles. But, they never do.
Without a doubt, one of the most productive things you can do to move your job-search forward it to have robust LinkedIn profile. However, making a few easy updates will help you be found.
#1 Headline
Your LinkedIn headline is valuable real estate. Don't settle for the default which is your current job title. Don't waste it with phrases like "Looking for new opportunities." Use it for something that recruiters will actually search for like your key skills or a branding statement.
#2 Photo
Do put a photo. LinkedIn is still considered social media so when there's no photo people wonder why. Generally, the first thought is that you are likely hiding something. If you're over 50 employers are going to find out before they hire you anyway. So put a photo up there as soon as possible.
#3 Background Photo
With LinkedIn's current interface you need a background photo too. Beyond making you look outdated, leaving your background the generic blue makes you look generic too. There are many royalty free photos available online, even for those on a limited budget.
#4 Summary
Yes, you should absolutely have a strong Summary section. But something is usually better than nothing. So write at least a paragraph summarizing what you have to offer a potential employer. A few keywords related to your target position won't hurt either.
Since LinkedIn's current interface truncates your Summary, the first 180 characters are particularly important. You need to give readers a reason to click Show more.
#5 Job Descriptions
You may think your job title is enough to get a recruiter's attention. It's not. When recruiters are sourcing candidates online they are looking for particular skills and accomplishments. At the very least put a brief summary of what you do under each job title.
#6 Contact Information
The new LinkedIn profile interface no longer includes the Advice for Contacting section. However, if you're looking for a new opportunity, you should make it easy for recruiters and hiring managers to contact you. Even LinkedIn users with premium accounts have only so many InMails per month and may not want to use one to contact you.
Even if you're conducting a confidential job search there are ways to include your contact information. The easiest place is in your Summary section. You may want to include an innocuous phrase like "open to connecting with colleagues" to avoid raising any red flags. Just be sure to include your email address.
Spending the time needed, which might include hiring a professional writer, is the BEST way to show up in search results on LinkedIn. But, even investing a minimal amount of effort will help your chances of being found. Just make sure you're ready when a recruiter says, "Send me your resume."
P.S. Here's the Worst LinkedIn Headline For Job Seekers.
Updated 4/10/18.