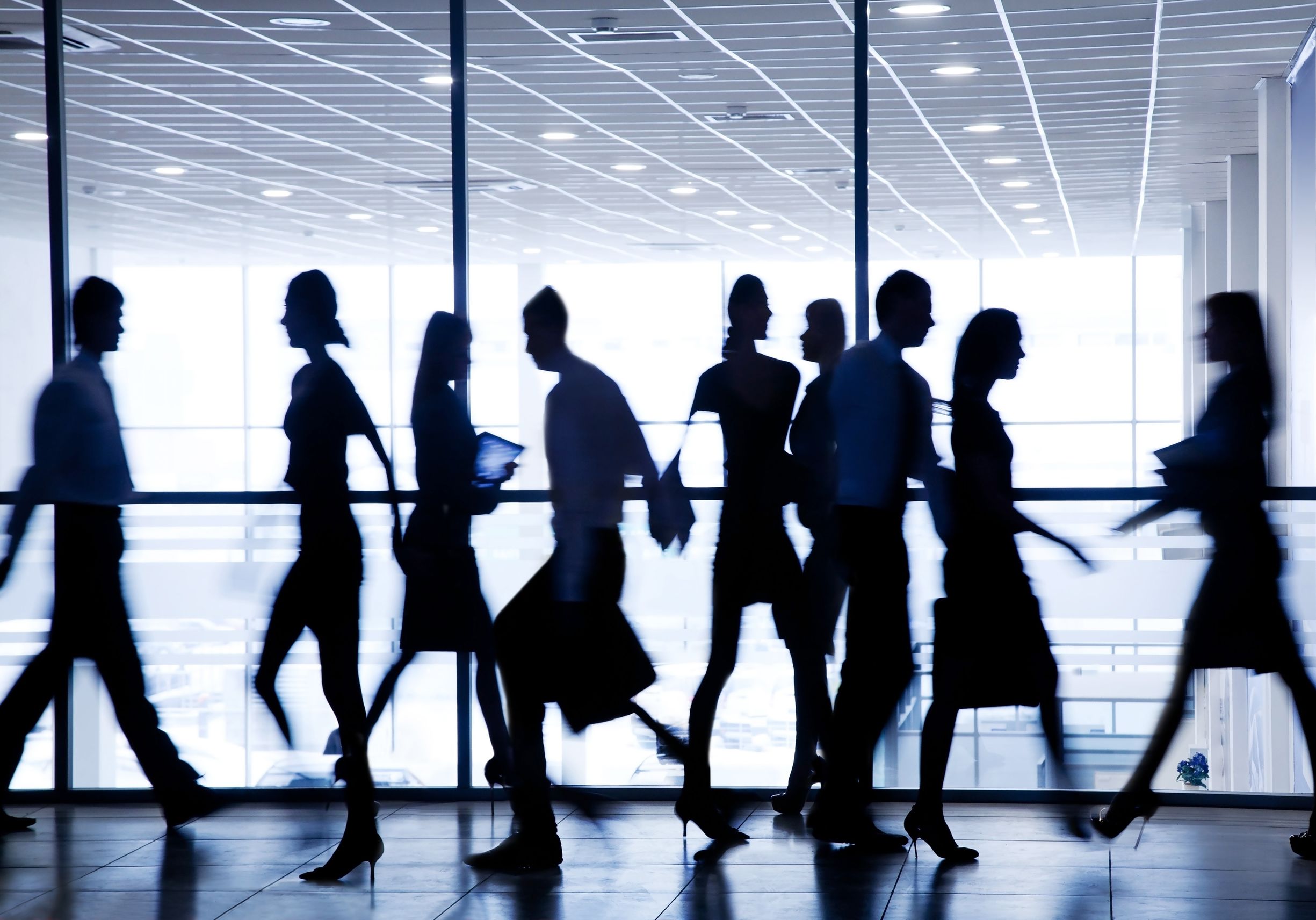 5 Ways To Tap Into The Hidden Job Market
You've probably heard that many jobs aren't advertised. That's true. And even when jobs are advertised, candidates who come in as a referral have a better chance of landing the job. As the adage goes: People like to hire people they know and like.
So the best way to find a new opportunity is to have a strong, robust network. People who can help get your resume in front of your target employers. People who will think of you when the type of position you're looking for opens.
Here are 6 ways to tap into that hidden job market.
#1 Target Employers
Yes, applying to jobs online should be 1 part of your job search. However, sitting at the computer all day responding to online jobs is not the most effective way to conduct a job search. Before you begin your job search, create a list of 10 to 15 target employers.
Then do your best to find a way to network into each of them. This may help you 1) find out about jobs before they are listed and 2) have a someone to help you get your resume in front of HR or the hiring manager once you've applied online.
#2 Google Alerts
Set up Google alerts for each of your target employers. It's fast, easy, and free. Just Google "set up alert" for directions. Once you've set up your alerts you'll receive an email from Google each time your target employer is in the news.
This may help you 1) learn if the company is hiring and 2) give you some things to talk about when you get that coveted interview.
#3 Business Cards
Carry business cards everywhere you go. (You have those right?) You never know who you'll meet at the grocery store, dry cleaners, or your daughter's soccer game. A simple card with your name, contact information, and a blurb about you is fine. Make the most of your cards by including skills, specialties, etc. on the back of the card.
This may help you 1) when you run into someone at a party who works for 1 of your target employers and 2) business cards are great to leave behind at interviews along with your resume.
#4 Hidden Networking
Throughout the year there are numerous "hidden" networking opportunities. There are holiday parties in December. Weddings and graduations in the Spring. BBQs and office outings during the summer. While you don't want to arbitrarily pass around your business cards, you should have them with you just in case.
These types of events may help you because you'll be meeting people outside of your immediate circle, which is the best way to make new connections.
#5 Job Seeker Groups
Don't discount job seeker groups because most of the people there are out of work. Forget the idea that you'll be networking with your competition. It's unlikely that you'll meet anyone who is a direct competitor. On the contrary, these groups can be a great resource.
These groups may help you 1) many get top-notch speakers offering valuable job-search advice and 2) you have the opportunity to trade leads with other job seekers. A job that's not right for you, may be perfect for someone you meet and vice versa.
Bonus Tip
Remember to use your personal email address for on your networking business cards. If you're still using an @AOL or @Yahoo email address it's time to retire it. Instead choose a more current address like @Gmail.com.
Avoid using a cutesy email address, like talktome@. Instead opt for an address that includes your name or a variation of your name unless you are conducting a confidential job search. In that case, have an email address that cannot be easily identified with you.