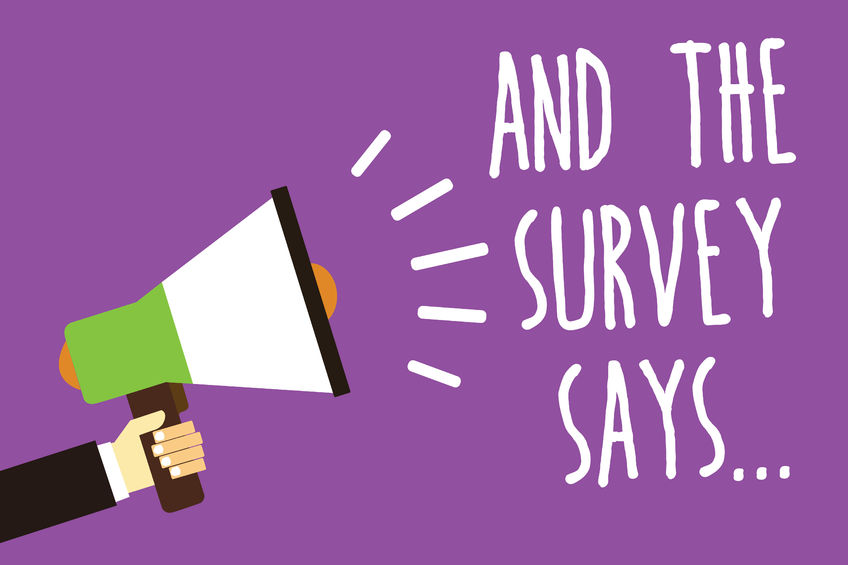 Do You Want To Know What Hiring Managers Think?
Looking for a job isn't easy. Getting an interview is tough. Securing an offer is even tougher.
If the whole process was easy, unhappy workers wouldn't hesitate to make a change. People wouldn't be as devastated when they lost a job.
Of course, one of the most difficult thing for jobseekers is trying to figure out what hiring managers think. What are they looking for? What questions will they be asked during an interview? Is talking badly about a boss or former boss really that bad?
The list of questions goes on.
Well, today, we're going to provide some insights gleaned from a survey of hiring managers conducted by Simply Hired**.
What You Can Expect
While a robust, optimized LinkedIn profile is essential to being found on LinkedIn, most (71%) of hiring managers don't check candidate's profiles. Of course, that means almost 30% do.
The majority (56%) do call former employers and check for a criminal history (52%). However, only 46% call a candidate's references and 44% ask why candidates are looking.
Although, you may not think a cover letter is irrelevant, 34% of hiring managers say they do ready them. So why risk not sending one with your resume?
Interview Behavior They Don't Like
One of the reasons career professionals tell you to plan for job interviews is because 93% of hiring managers don't like candidates to arrive late to an interview.
A large majority (89%) are annoyed when candidates come unprepared. Most (92%) don't like whining or bragging (73%) either.
While only 44% ask why candidates are looking, when they do ask they want to hear that you're looking for more opportunity and career growth.
The vast majority (88%) view talking negatively about your boss or former boss negatively. Most (87%) don't like it when you talk bad mouth your former company either.
Other behaviors they don't like include: having unrealistic compensation requirements (84%); not brining a copy of your resume (65%); not making eye contact (76%); rambling (63%); and dressing too casually (55%).
Resume Elements They Like and Don't
Hiring managers are pretty unforgiving when it comes to mistakes on your resume with 60% saying they don't want to see even 1 spelling mistake and 57% don't want any grammatical errors.
Most (84%) are a bit more forgiving, but even they don't want to see a few or more grammatical errors and 82% view a few spelling errors negatively.
Lies are a huge mistake too. A large majority (82%) frown on fabricating or inventing experience or skills.
You've probably heard that most employers scan resumes. That's probably why 55% don't want to see a resume 3 pages or longer and 71% like to see a skills section.
When it comes to education 81% like to see an advanced degree and 81% like to see at least a bachelor's degree.  Many (66%) are impressed with an Ivy League degree.
What They Do Like To See
The majority of hiring managers (83%) like it when candidates bring a portfolio or work sample. They also like it when candidates arrive early (75%).
Do they like you to follow up?
Yes!
The majority (55%) appreciate when candidates follow up an application with a phone call and 55% like a follow up email.
So when career professionals say a resume should be no more than 2 pages, you should go to an interview prepared,  and it's dangerous to bad mouth your boss believe them.
** Simply Hired surveyed over 850 managers for the Hiring Truths survey.