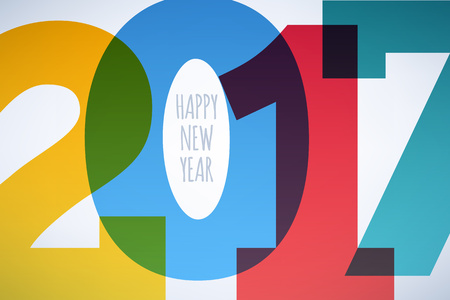 2017 Kickoff – Time To Get Going On Your Job Search
For better or worse, 2016 is over. Time to make 2017 a great year. If one of the ingredients of your great year is a new job, it's time to get going.
Even if you're not actively looking, you should make many of these activities part of your life. You should always have your resume ready to go and an ongoing practice of networking.
If you are actively looking, get started on this list today.
Get Ready
First, make sure you resume is recruiter ready. Your resume is your calling card so make sure that it is a marketing document, which clearly demonstrates your value, not a boring employment history. Your resume should convey how you can solve a potential employer's problems and be presented in an modern format.
Next, finish completing your LinkedIn profile. Write that summary that you've been meaning to for the last 6 months. Write in the first person and show some personality. Fill out the employment section with more than just job titles.
Finally, get some personal business cards to use for networking. All you need to include is your contact information and a brief blurb about you. Don't forget you can use the back for additional information.
Start Planning
Create a list of target employers. Follow them on social media, including LinkedIn, Facebook, Twitter, Pinterest, etc. Set up Google alerts on their names so you will receive notifications when they are in the news. Ask everyone in your circle – your friends, family, colleagues, alumni association, etc. – who they know who works at any of your target employers.
Research and choose some job boards that might work for you. While you shouldn't rely on job boards, they can be one part of your job-search plan.
Develop a list of networking opportunities. Many industries have national organizations with local chapters that hold monthly meetings. Join your University alumni association, many of them have events nationwide as well.
Find other places to meet people by checking your local paper for events, seminars, basically anyplace you can meet like minded people. Don't discount less structured opportunities like Meetup. groups.
Take Action
Once you are ready for whatever comes up, it's time to start moving. Plan to attend at least one networking group a week. If you have an incredibly busy schedule plan for one event a month.
Set up informational interviews with people in your target position or field. While informational interviews are not the time to ask for a job, it's a great way to make connections.
Keep on top of what's going on with your target employers. Don't just follow recruiters on Twitter, interact with them. Be brave, attend a Twitter chat.
It's already January 2017. You have no more time to waste. It will be 2018 before you know it.